Introduction of Sanat Rayan Pars:
Sanat Rayan Pars Trading Company, with a 25-year history in the field of supply and distribution of VRLA sealed lead-acid batteries, operates nationwide.
Sanat Rayan Pars Company in order to complete the product portfolio and supply chain of all parts related to the full production of lead-acid batteries by taking over the production line of lead-acid batteries to provide this strategic product with a quality beyond the existing standards in the country and in accordance with International standards have started to work.
How to provide after-sales service and unconditional warranty:
The warranty provided for all sealed lead acid batteries produced or supplied by Sanat Rayan Pars Company includes Sanat (SANAT) and HITACO (HITACO) brands. UPS uninterruptible power supply devices (UPS) under the SRP brand have a one-year warranty by default and according to the conditions announced at the time of purchase.
Sanat Rayan Pars after-sales service office as a separate unit compared to the sales unit and other units of this collection, with the use of experts and experts with experience and excellence in the country's electricity industry and specialized in the field of the company's products. Battery and UPS (UPS), is ready to serve customers all over the country.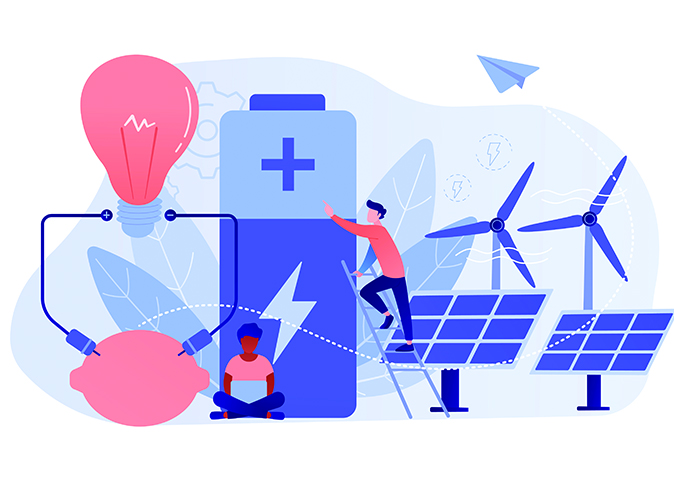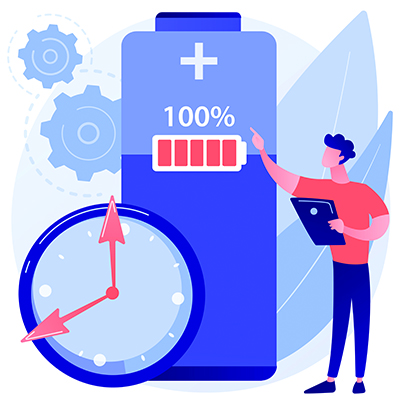 Recruitment of sales representatives and after-sales services in the provinces
Call for recruitment of sales representative and after sales services of Sanat Rayan Pars Company
Sanat Rayan Pars Company has recruited sales representatives and after-sales services in all provinces of the country, considering the upcoming development plan and also to complete the shopping basket of the applicants.
Applicants should use one of the following methods to obtain more information as well as the conditions for obtaining representation of this company.
Contact the head office: 021-58924000
Website: sanatrayanpars.com
Email address: info@sanatrayanpars.ir
Number of batteries produced per year